The menu for your event is created by availability and my experience.
If there is a particular flavor(s) you would love to be served, please let me know!
ONLY by special request!
(an additional charge of 50 cents each)

Stock up at home with your favorite flavors!

All our menu items are also available for bulk sale in the Austin area.

Please note: I DO NOT SHIP.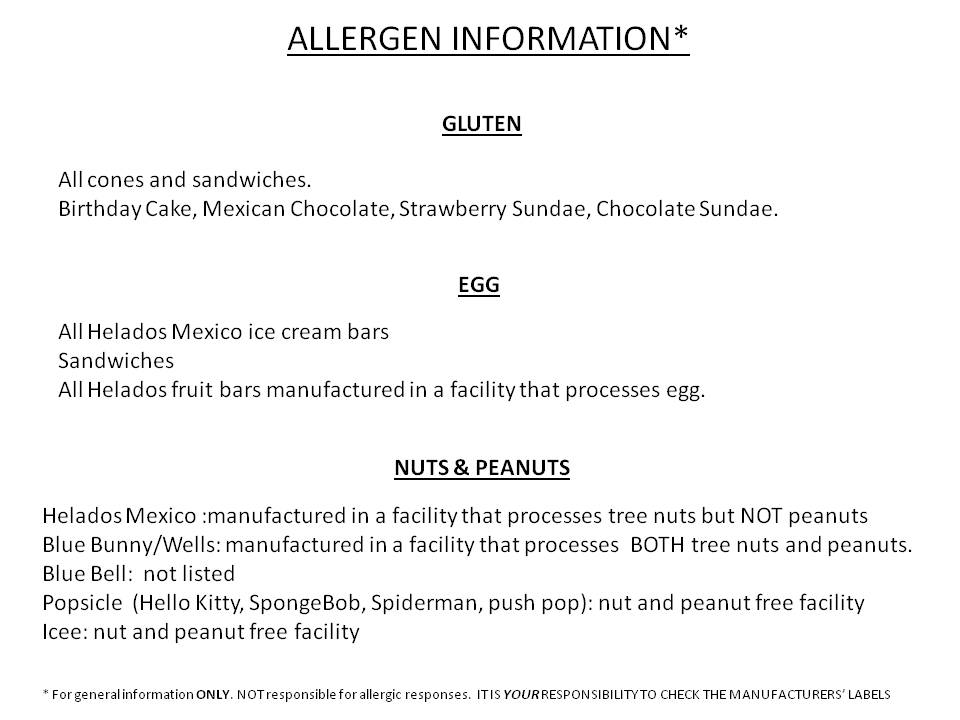 Still don't see what you want? I can help! Email me! GoodTimesAustin@gmail.com